Meet Muse. Your Personal Meditation Coach.
Experience a new level of calm, and learn how to master meditation.
Get the Most Out of Your Meditation with Muse.
Say hello to your new best friend, Muse.
It's the smart headband that guides you through meditations by detecting if your mind is calm or wandering and giving you audio cues to help you focus. Muse acts as your real time meditation coach. Its advanced EEG sensors can detect when your mind wanders and give you gentle audio cues to bring your focus back to the present. Helping you ignore distractions and achieve deeper levels of concentration and focus when meditating than ever before.
Muse senses when your mind begins to wander and plays gentle storm sounds through your headphones to help bring your focus back to the present moment.
Step 1
Put on headband, select your meditation experience, take a deep breath, and close your eyes
Step 2
Use real time audio cues to keep your mind focused, and review app insights to track your progress
Step 3
Use Muse's biofeedback technology to master mindfulness and train your mind to be less stressed, more focused and calm, and to sleep better
Whether you're a beginner or expert meditator, Muse will help you:

Reduce racing thoughts and distractions during meditations

Track, optimize, and improve the quality of your meditation sessions
Maintain a consistent meditation practice

Understand your brain states during meditations (active, neutral, calm)

Improve your sleep quality with personalized sleep insights**
Muse S (Gen 2)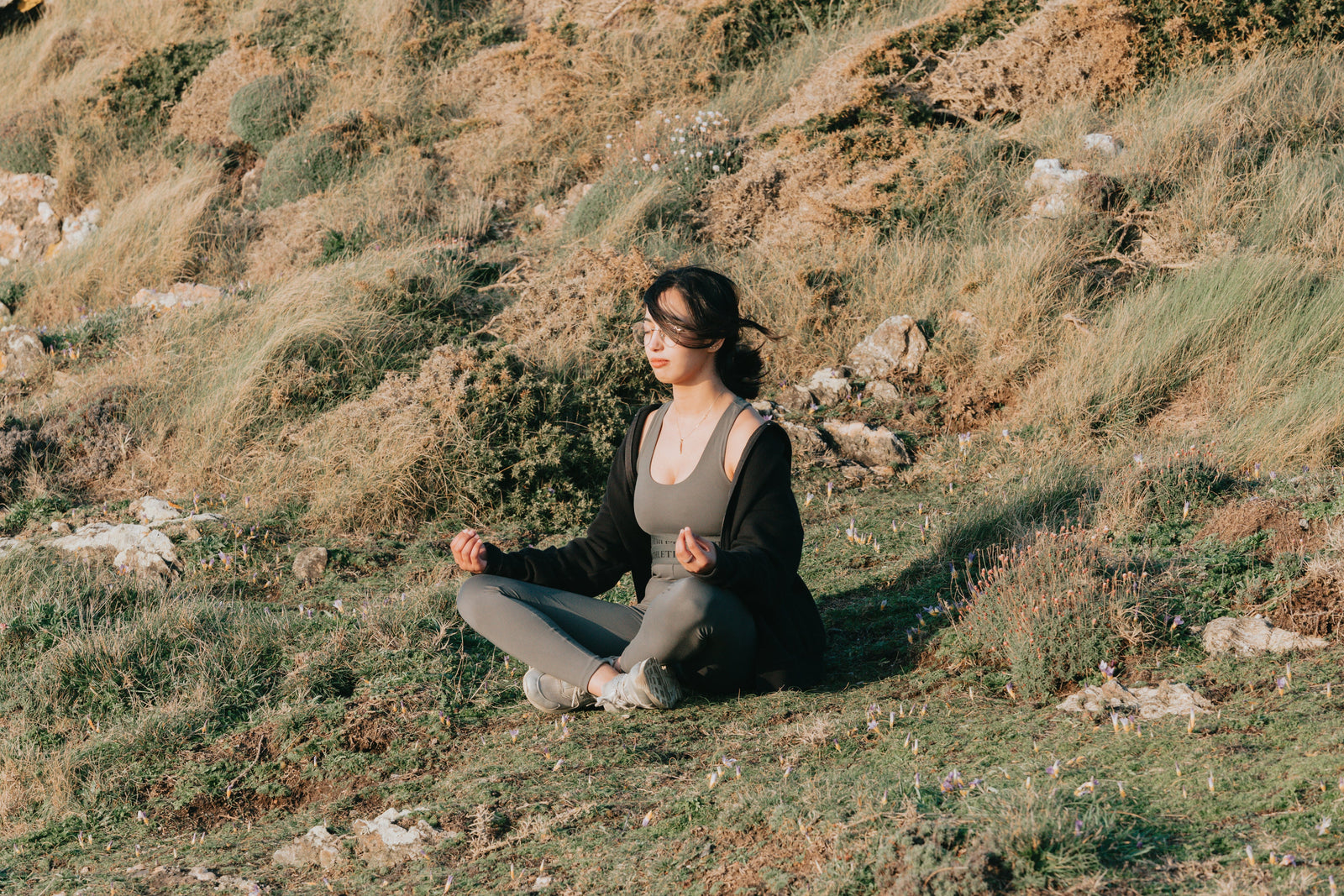 Take Your Meditation to the Next Level.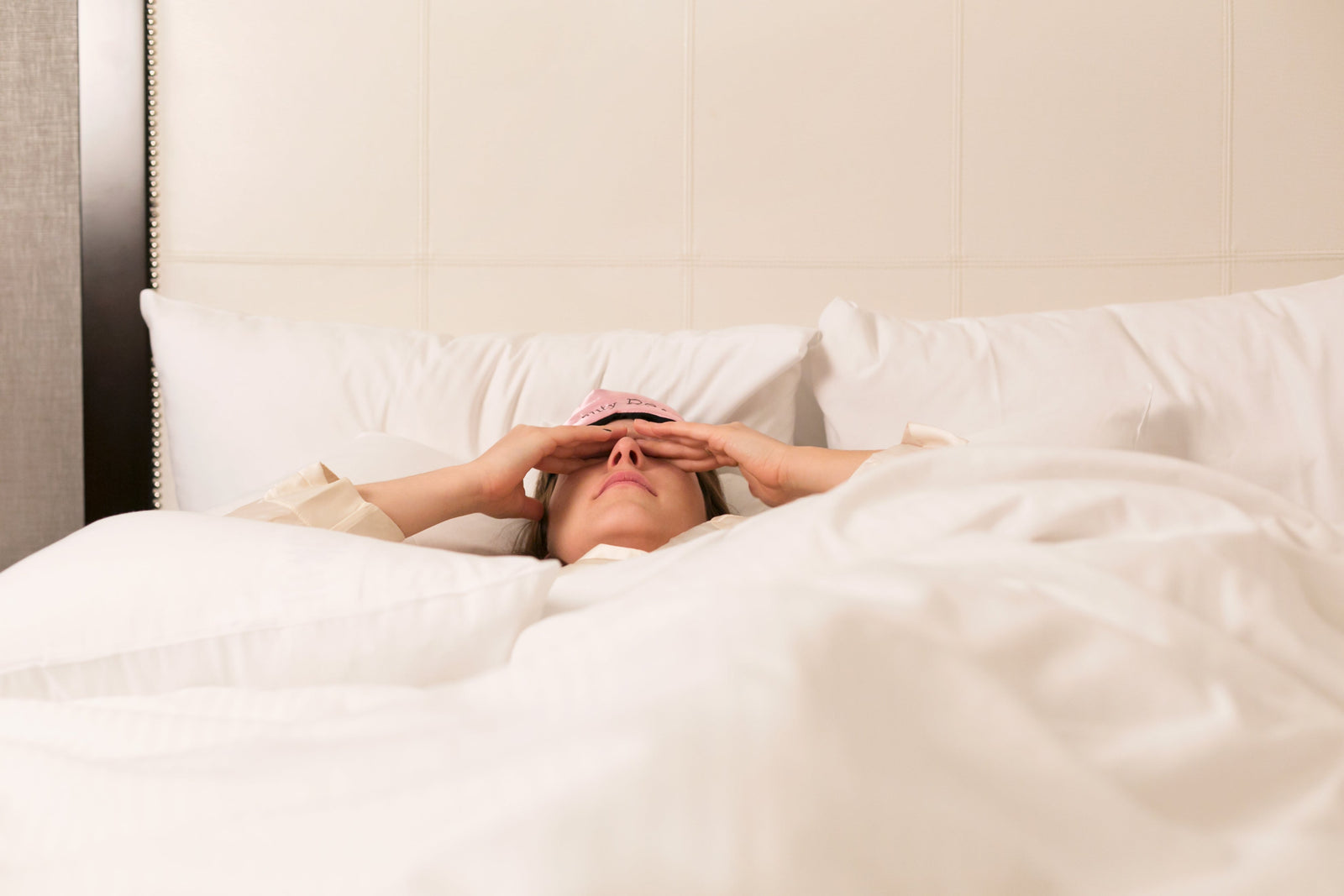 Track and Improve Your Sleep.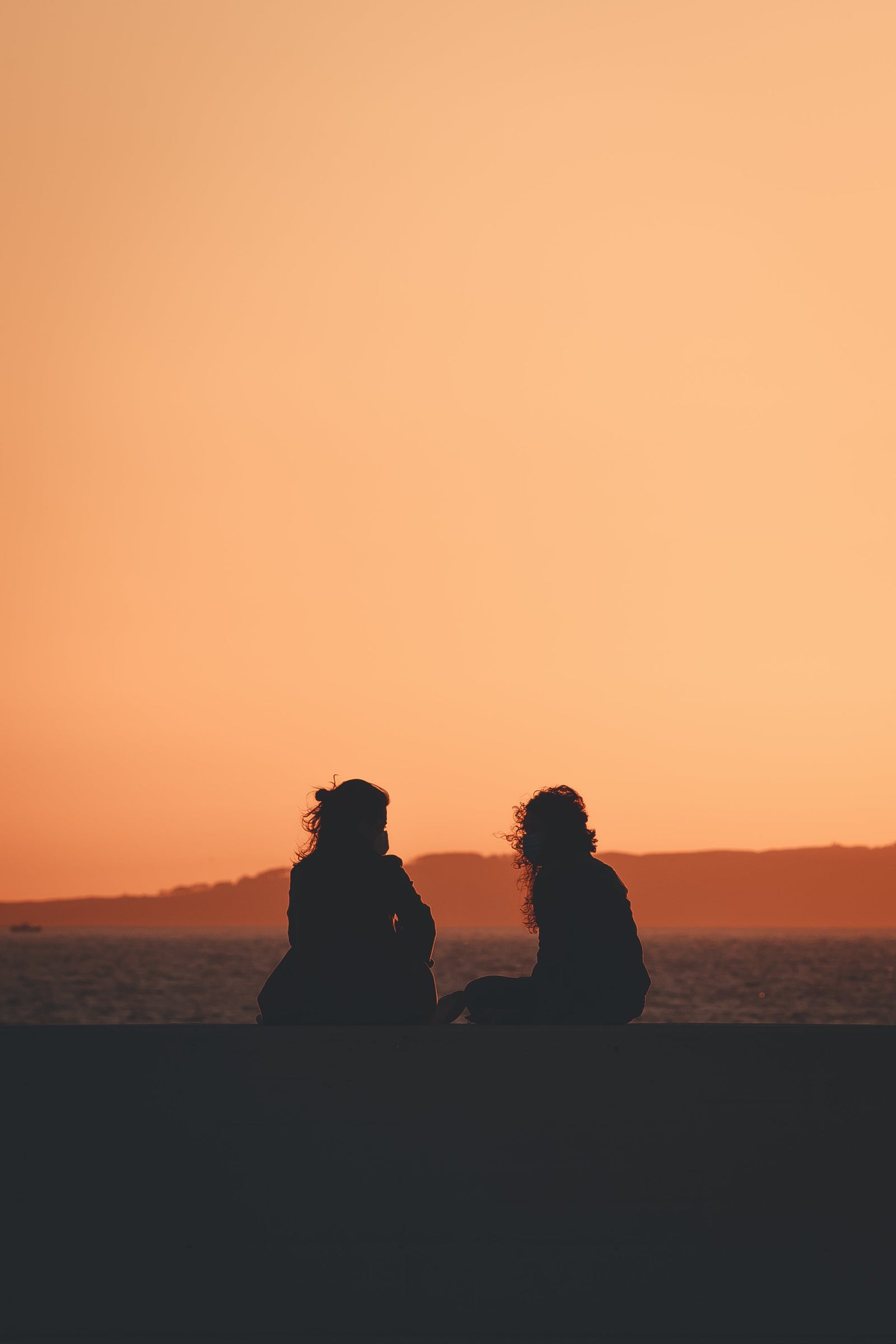 Be More Present than Ever Before.
★★★★★

"I find the app and headband really useful… I love the real-time feedback. Even more fun, I can immediately see the impact on my heart rate variability of my meditation session… Love this product!"

Amanda
★★★★★

"I love the Muse S… Muse S provides a baseline of data that is helping me track my progress more quickly getting into a deeper state of relaxation and increase the quality of sleep so that once again, I feel refreshed..."

J Daniel
★★★★★

"Amazing little piece of technology. I don't know how yo guys do it… Worth the money for sure!"

Ryan
FAQs
Muse is perfect for anyone who wants to:

Reduce daily stress
Improve their mental wellbeing
Improve their meditation practice
Improve their sleep
Improve their daily mood

Live a calmer, more relaxed, present life
Muse is a smart headband that acts as your personal meditation and sleep coach. Using advanced EEG brain sensors, Muse can detect your brain activity and provide you with real-time feedback in the form of gentle audio sounds through your headphones.
Size Range: 48-63 cm (18.9-24.8 inches)
Wireless Connection: Bluetooth 4.2
Charging Port: Micro-USB
Battery: Rechargeable Li-ion
Charge Time: 3 hours
Usage Time: 10 hours, or 12 one-hour sessions
EEG Channels: 4 EEG channels + 2 amplified Aux channels
Sample Rate: 256 Hz
Sample Resolution: 12 bits / sample
Reference Electrode Position: FPz (CMS/DRL)
Channel Electrode Position: TP9, AF7, AF8, TP10 (dry)
Materials: Band (80% Rayon; 14% Nylon; 6% Spandex); Pod (Polycarbonate plastic with soft touch paint, magnets, glue)
EEG Electrode Materials: Conductive silver ink on flexible fabric adhesive
Weight: 41g
Accelerometer: Three-axis @ 52Hz, 16 bit resolution, range +/ - 4G; 52 Hz sample rate; 16 bit / sample resolution
PPG: 3 LEDs: IR, IR, red; 64 Hz sample rate; 16-bit resolution
Aux Channel Connection: Input range: 1.45mV p- p AC coupled signal, with 1.45V DC offset; Aux L on pin3 of USB (USB D+) Aux R on pin4 of USB (USB ID)
Muse App Compatibility: iOS 13, Android 8 or higher, Huawei devices not supported
Your order is shipped from a third-party warehouse in 1-2 business days from the time you place your order. Once shipped, you can expect to receive your Muse within 3-5 business days and you will receive an automated email including your shipment tracking number.
Muse offers a no questions asked 30-Day Money Back Guarantee.
Meet Muse. Your Personal Meditation Coach.
Experience a new level of calm, and learn how to master meditation.