Optimize Your Quantum Energy
with the ARK Crystal Water Bottle
Experience greater well-being, connection, and awareness than ever before.
ARK Crystal Water Bottle
Stay hydrated, and enjoy a convenient way to treat water with your ARK crystal. This glass bottle holds about 750mL/25 fluid ounces and its detachable bottom piece secures your ARK crystal (sold separately).
The bottle's featured artwork is an image of the isotropic vector matrix (IVM) in white. In the context of our underlying Unified Science, the isotropic vector matrix refers to a geometric pattern that represents the fundamental building blocks of the universe. This pattern consists of an array of tiny, spinning, toroidal structures that are arranged in a way that produces a network of energy flow - a fundamental aspect of the fabric of spacetime itself, from the subatomic level to the cosmic scale.
Be a part of setting a new standard for personally experiencing connectedness, resonance, and improving the human condition.
Meet the Inventor
Nassim Haramein is a visionary scientist, philosopher, and inventor whose groundbreaking research has reshaped our understanding of the universe. With an unyielding passion for exploring the deepest mysteries of existence, Haramein's work delves into the realms of theoretical physics, cosmology, and consciousness. His pioneering unified field theory, which blends quantum physics, gravity, and the structure of space-time, has garnered widespread acclaim for its potential to transform our fundamental understanding of reality.

Haramein continues to inspire and educate audiences worldwide through his captivating lectures, thought-provoking publications, and innovative technologies that promise to bridge the gap between unified science and spirituality.

With a commitment to fostering a new era of unified thinking, Nassim Haramein's work serves as a beacon of hope and inspiration for those seeking to unveil the profound mysteries of existence and unlock the limitless potential of human consciousness.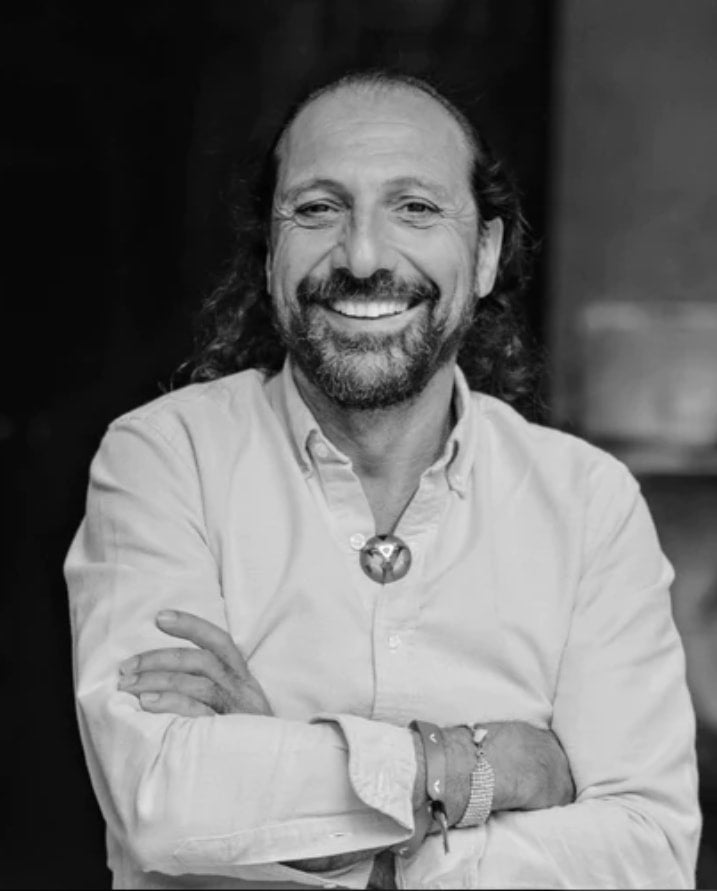 Lifetime Warranty
Backed by a lifetime warranty, experience the power of ARK crystal with complete peace of mind.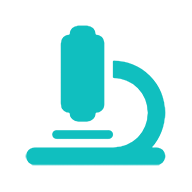 Backed By Over 30 Years of Research
The ARK crystal has been shown to increase the bio-availability of water, optimize system coherence, and increase energy coupling via the quantum vacuum.

Shipping
Products ship quickly so you can start experiencing the benefits of ARK products as soon as possible.
★★★★★

 "Helps Me Stay In Flow! I love that I can easily structure my water using my ARK crystal."

Trevor S.
★★★★★

"...Charging our water with the water bottle has been incredibly practical when we travel and for daily use… it has never failed us. The crystal is safe and the lid screws on nicely. So easy to clean."

Glyde B.
★★★★★

"Excellent product, beautifully designed and made. Nice packaging too 100% A++"

Luis F.
★★★★★

"Love it! Love the design and the benefits of my ark crystal in this device."

Jaime J.
FAQs
Allow 20-30 minutes of ARK crystal treatment before drinking. In addition to frequent daily use, we highly recommend repeating the process overnight.
The bottle holds approximately 750mL or 25 fluid ounces.
No, you should not put boiling water, hot coffee, or hot tea in the ARK Water Bottle.
Remove the ARK crystal first. Hand wash all parts separately, using warm soapy water and a bottle brush, and let air dry. Before reassembling, ensure that all the pieces are completely dry. While filling the bottle, if some water gets into the bottom piece, unscrew it gently, dry it off, and then screw it back on securely.
ARK offers a full 30-day satisfaction guarantee for which you may return your ARK crystal in its original packaging and original condition for any reason with a full refund.
Upon inspection of the returned item(s), ARK Crystal will process your refund to the original payment method.
Terms and Conditions
Domestic Orders - All domestic orders are shipped within 72 hours via USPS Priority Mail and require a signature upon delivery.
Our lifetime warranty covers any manufacturer defects for normal, non-negligent use. This includes defects such as chains, magnets, or gems falling out on our pendant products.
Optimize Your Quantum Energy
with the ARK Crystal Water Bottle
Experience greater well-being, connection, and awareness than ever before.