Awaken Your Highest Potential
Fusing ancient plant medicine with safety and comfort to empower growth
Join us on a life-changing transformational journey.
Experience Rythmia Life Advancement Center, the #1 medically-licensed luxury retreat for personal growth and transformation through the power of plant medicine.

Since our inception in 2016, we've guided over 15,000 guests through our highly effective Rythmia Way program, with an extraordinary 97% reporting life-changing miracles – defined as a profound shift or transformative event that dramatically improves an individual's life.

Imagine daily yoga, nutritionally balanced organic meals, breathwork sessions, and four authentic Ayahuasca ceremonies led by seasoned shamans with centuries of combined experience. Plus, you will hear from renowned thought leaders, life coaches and NY Times Best Selling Authors as part of our guest speaker series to help you grow and learn.

As a medically licensed retreat center, Rythmia ensures safety and care with a state-of-the-art medical team, including on-site physicians, nurses, and EMT staff, blending ancient traditions with modern techniques.

Empower yourself with time-tested programs that help you identify and integrate past traumas, returning home with lasting results and insights integrated into your daily life. Embrace transformation at Rythmia, and get ready to embark on a journey of profound self-discovery.

Your 7-night stay includes:

4
Ayahuasca ceremonies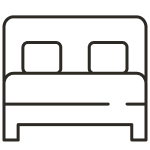 7
Nights luxury resort accommodations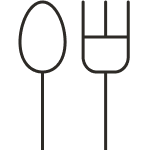 21
Farm to table organic meals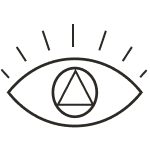 3
Michael Beckwith's "The Answer is You"
1
Gerard (Gerry) Powell's "About Your Miracle" class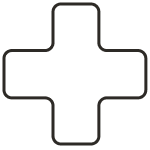 2
Medical evaluations by staff physicians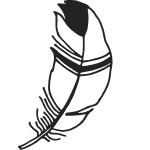 1
Dance of Liberation movement ceremony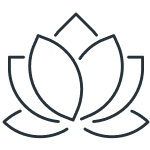 1
Healing Massage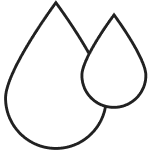 2
Hydrocolonic cleanse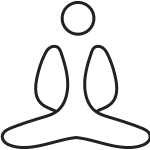 6
Yoga Classes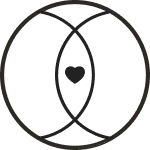 1
Rythmia Way program
3
Rythmic breathwork classes
Create a Life You Love at this Rythmia Retreat Center in Costa Rica
Fostering an environment where you can feel safe to explore, dream, and heal.
Fusing Ancient Plant Medicine Wisdom with Safety and Comfort
Convenient yet secluded in stunning Guanacaste, Costa Rica, the Rythmia experiences includes all the comforts to fully integrate your journey from beautiful accommodations and grounds, to a salt water pool, volcanic mud bath, cold plunge and sauna.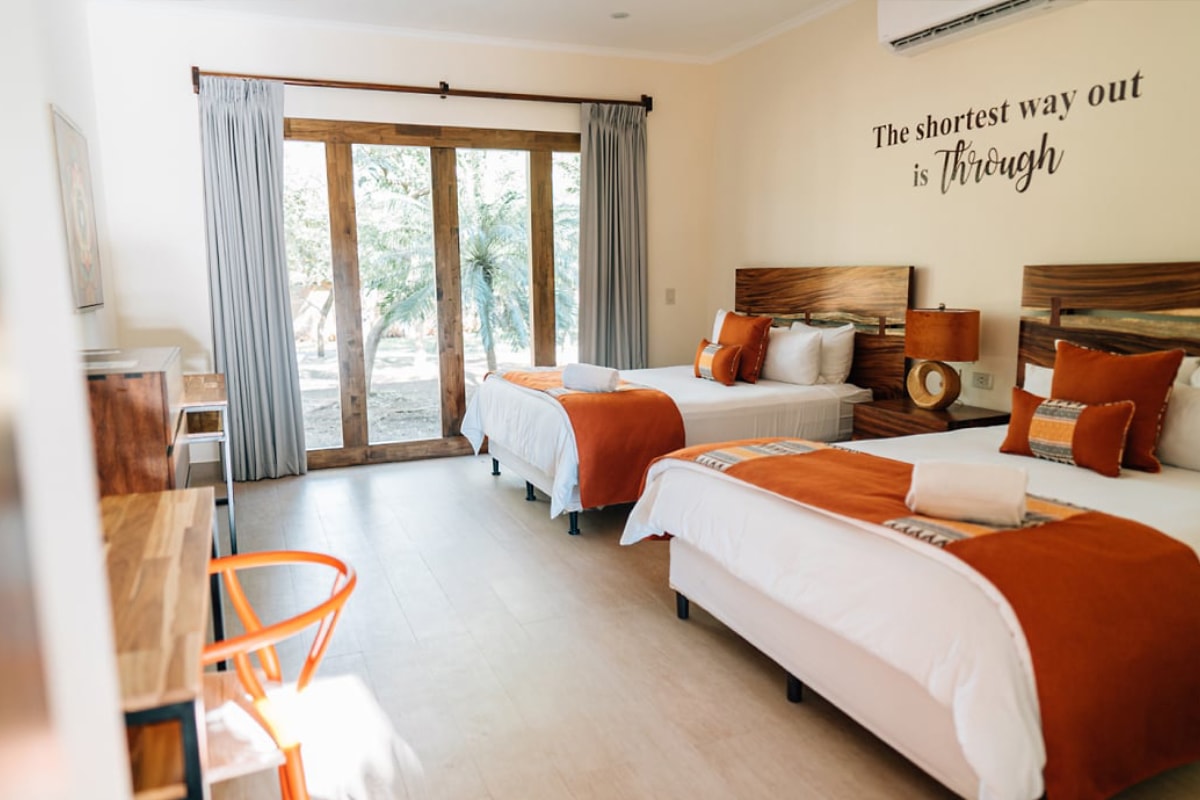 Led by experienced shamans from the Colombian lineage, this psychedelic journey will help you to navigate unresolved emotions and dispel limiting beliefs, fostering profound spiritual healing.
Individuals that are exploring the world of plant medicine for the first time can be reassured that they are being guided by adept facilitators deeply rooted in the Colombian lineage. By tapping into the time-tested wisdom of this botanical remedy, individuals can effectively address lingering emotions and confront constraining beliefs, ultimately embarking on a journey towards profound spiritual awakening.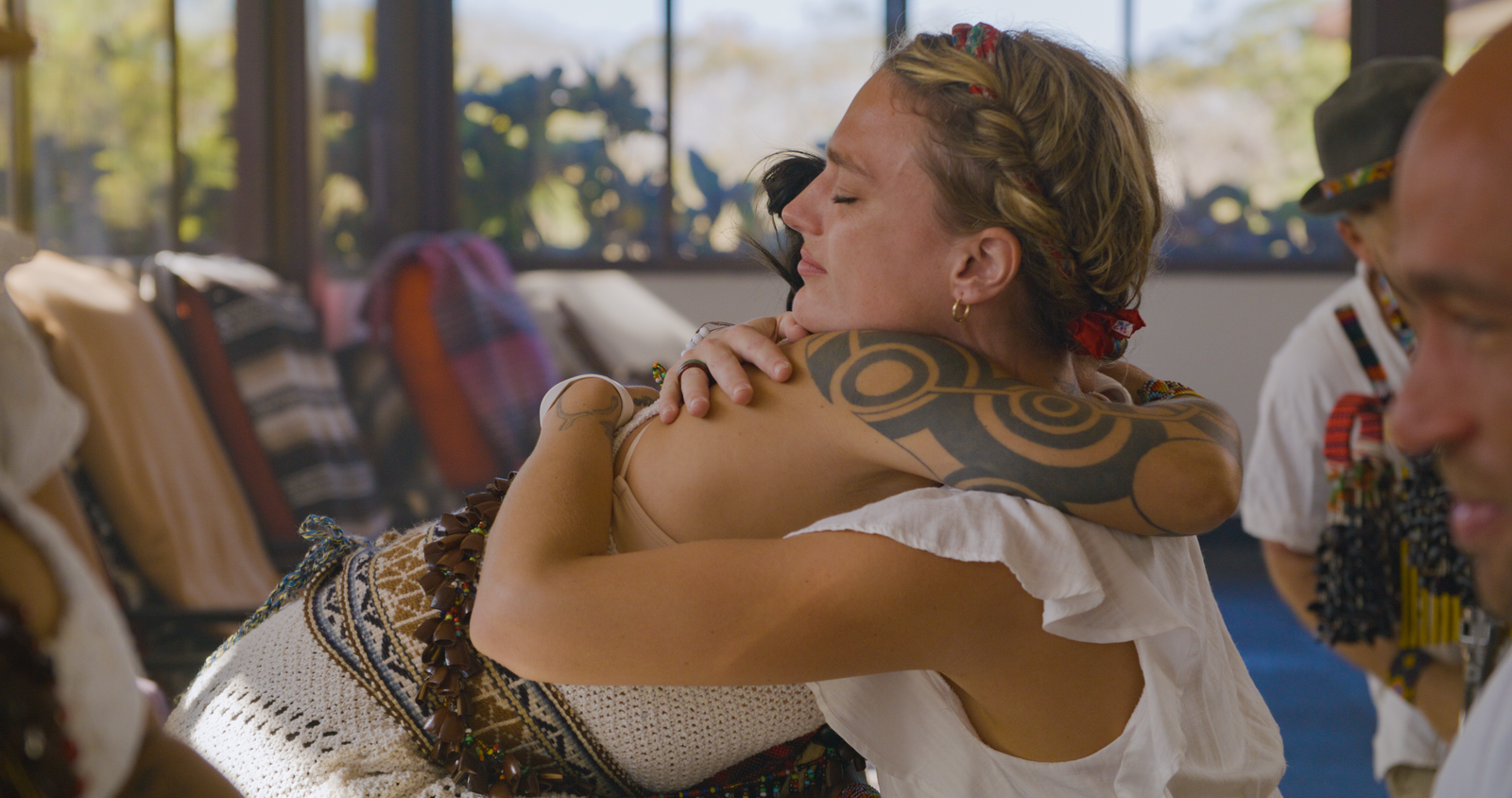 With a menu specifically tailored to foster ultimate health and nourishment, our organic, farm-to-table meals nurture and support our guest's healing journey.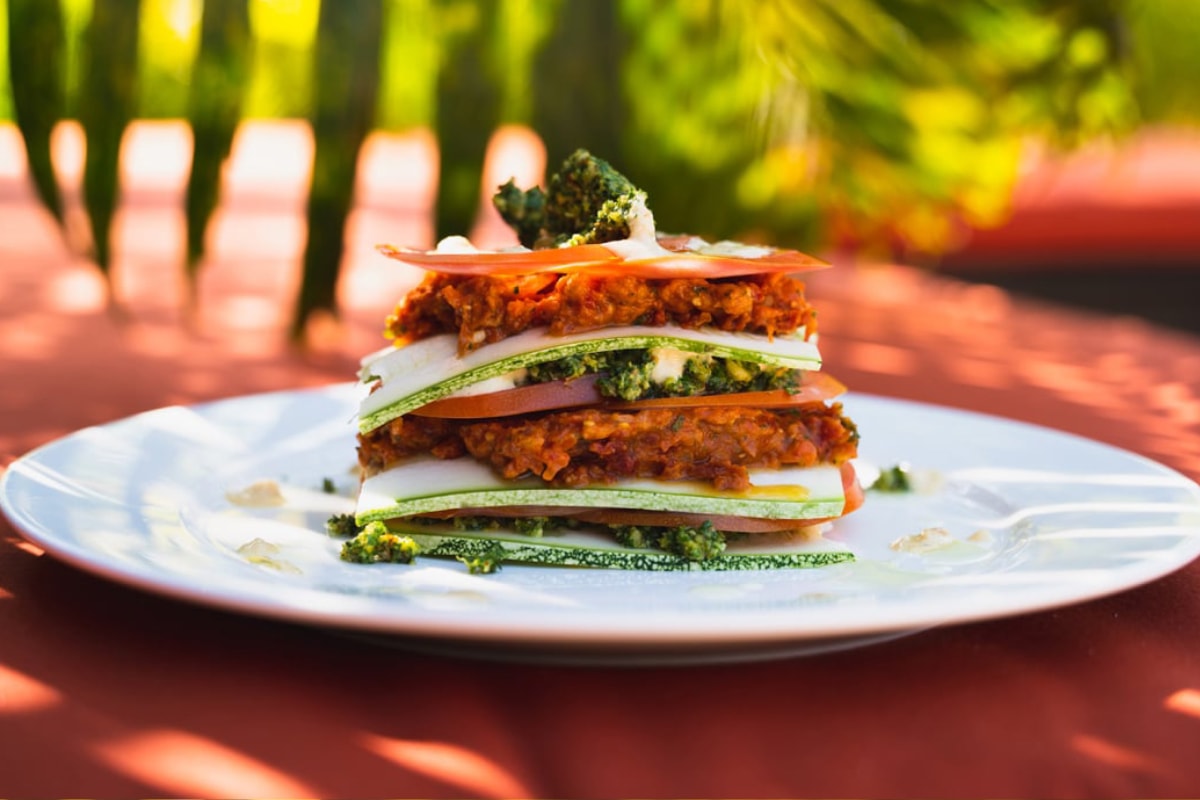 This course was designed by Michael Bernard Beckwith, best-selling author and founder of the Agape International Spiritual Center, specifically for Rythmia. The curriculum assists with integration during your stay and helping ground retreat attendees in a spiritual practice to help you process your experience.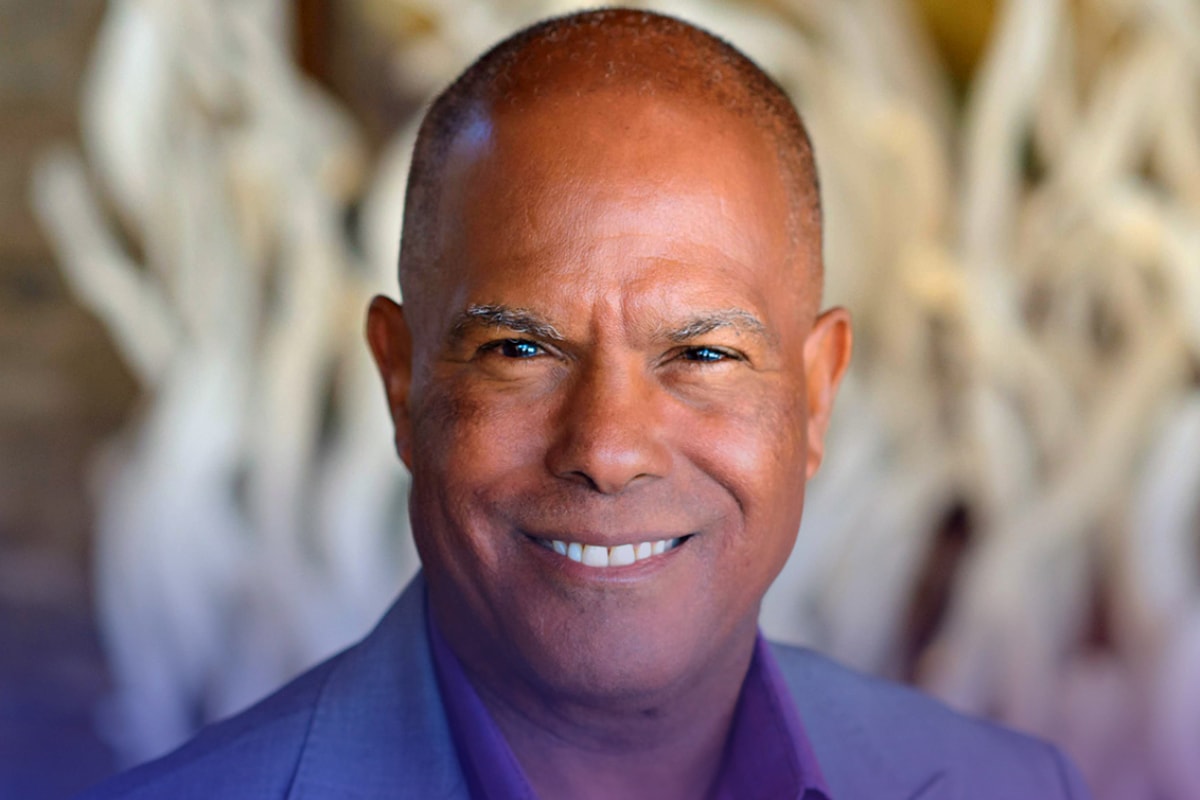 The Rythmia Medical Clinic is staffed by a team of licensed medical professionals and play a critical role ensuring guest physical and emotional safety. Beyond our stringent intake process, our team offers holistic care and support as-needed throughout the week.  
Learn conscious and controlled breathing techniques that promote relaxation, stress reduction, emotional healing and spiritual growth from experts in acclaimed, expert-led breathwork classes. 
Our gentle yoga program is designed to support the integration of your plant medicine experiences. Our seasoned teachers provide adaptations for all levels, making them suitable whether you are a beginner or expert yogi. 
The time-tested Rythmia Way program is designed to accelerate the self-discovery and growth of our guests for a more awakened and purposeful life. Our carefully developed curriculum and distinguished thought leaders empower guests to fully embrace each modality of the program to create the deepest healing possible.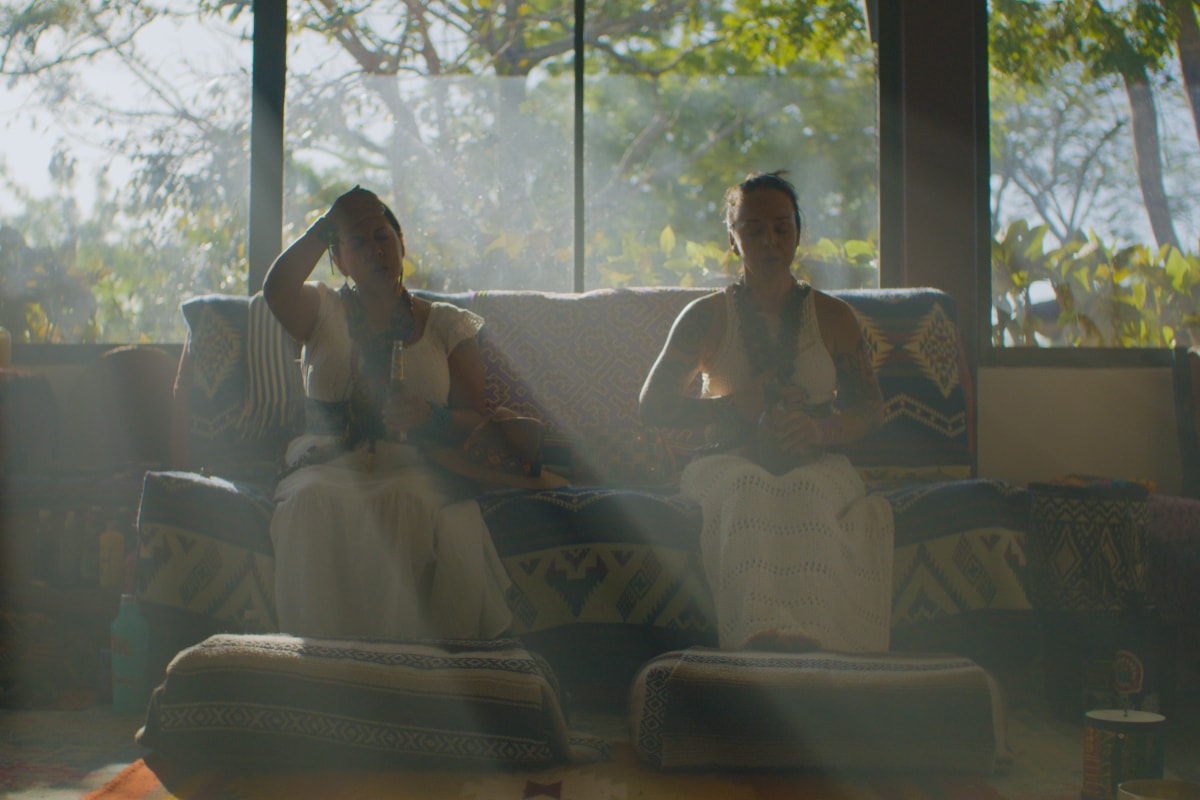 Located in one of the
Blue Zones, where people
live happier, longer lives.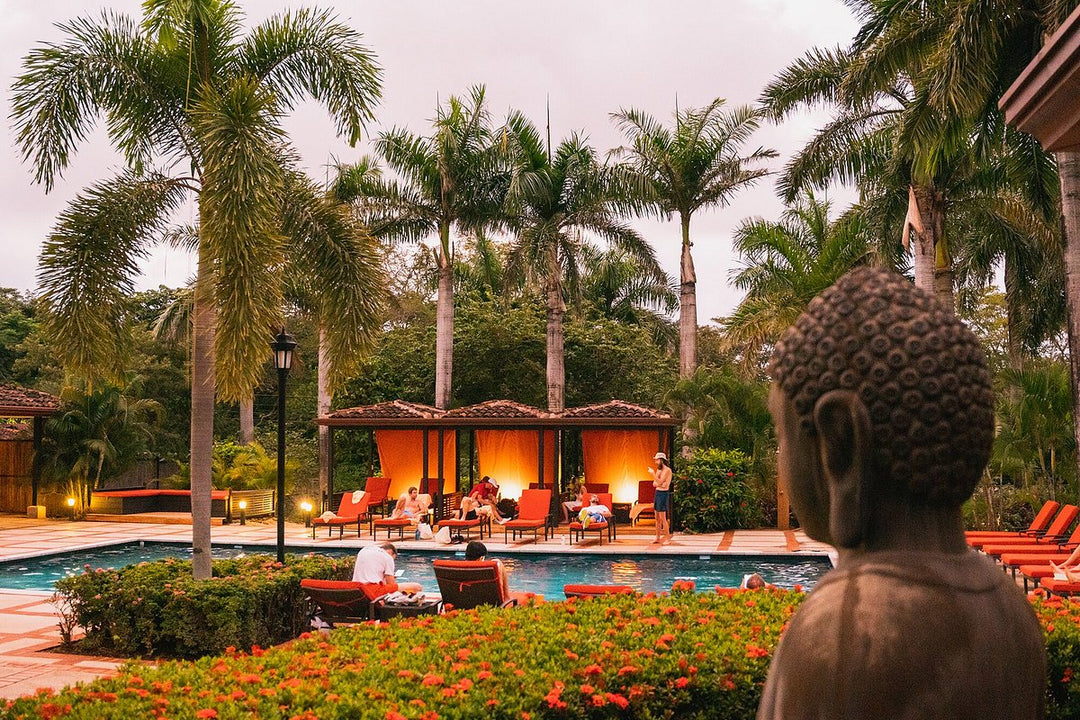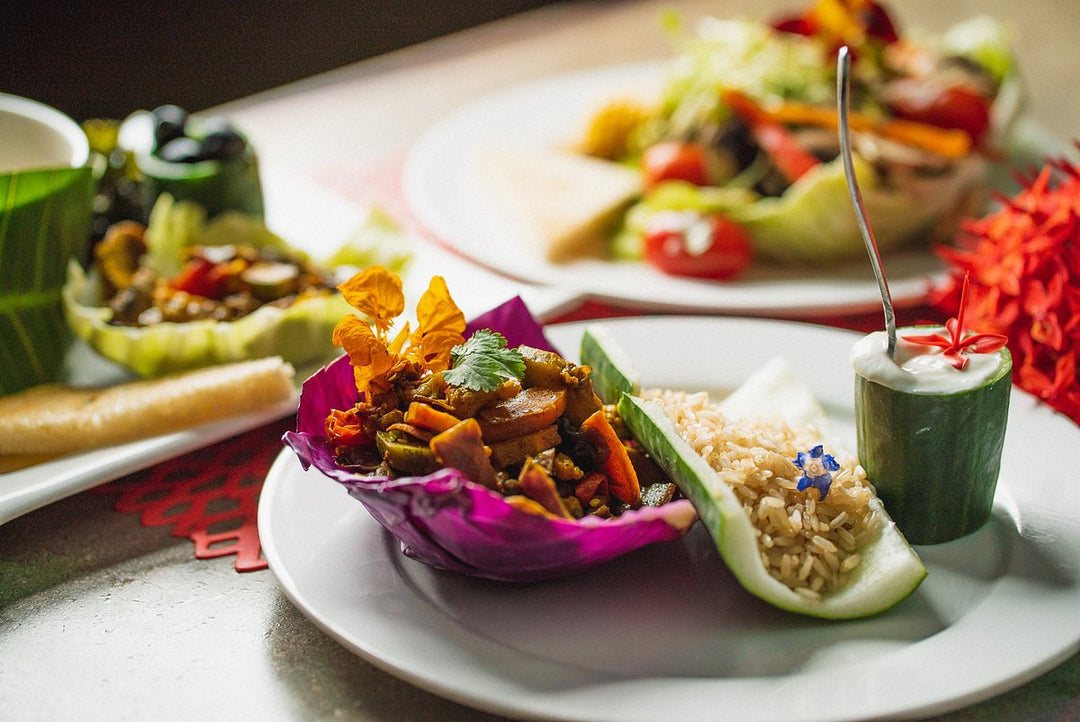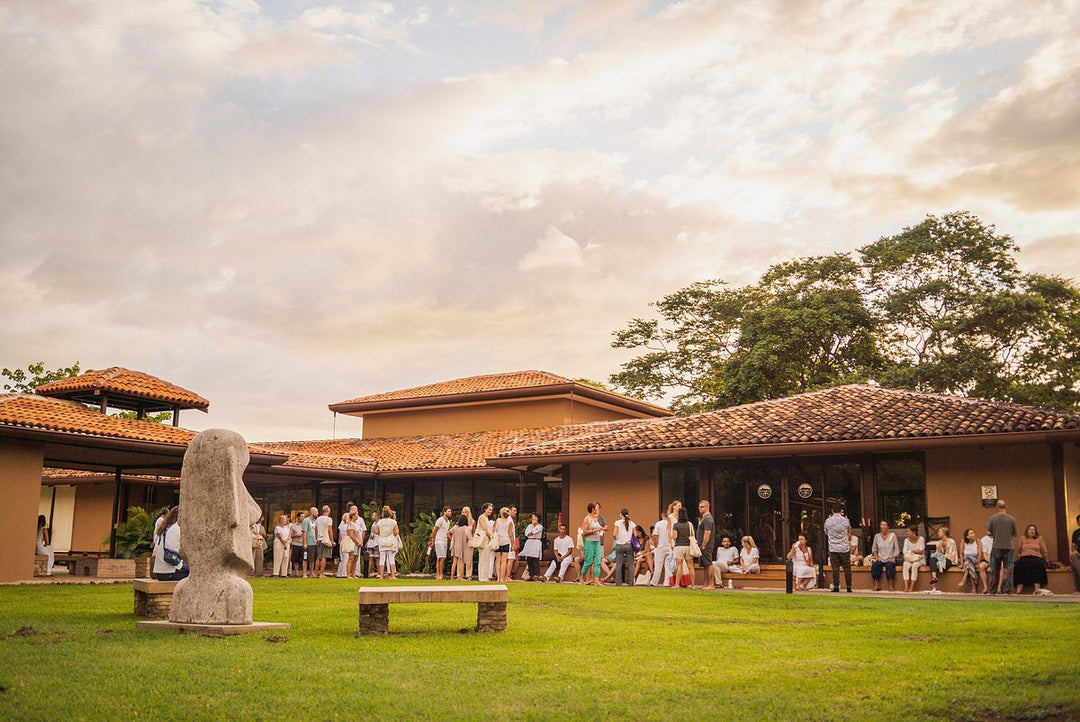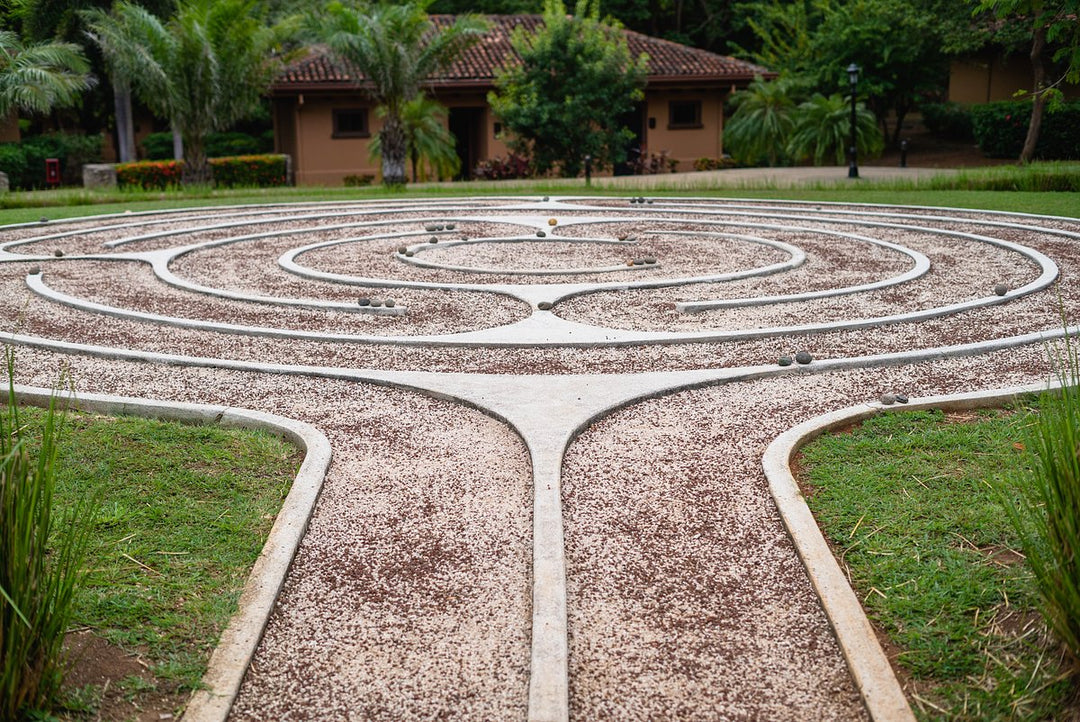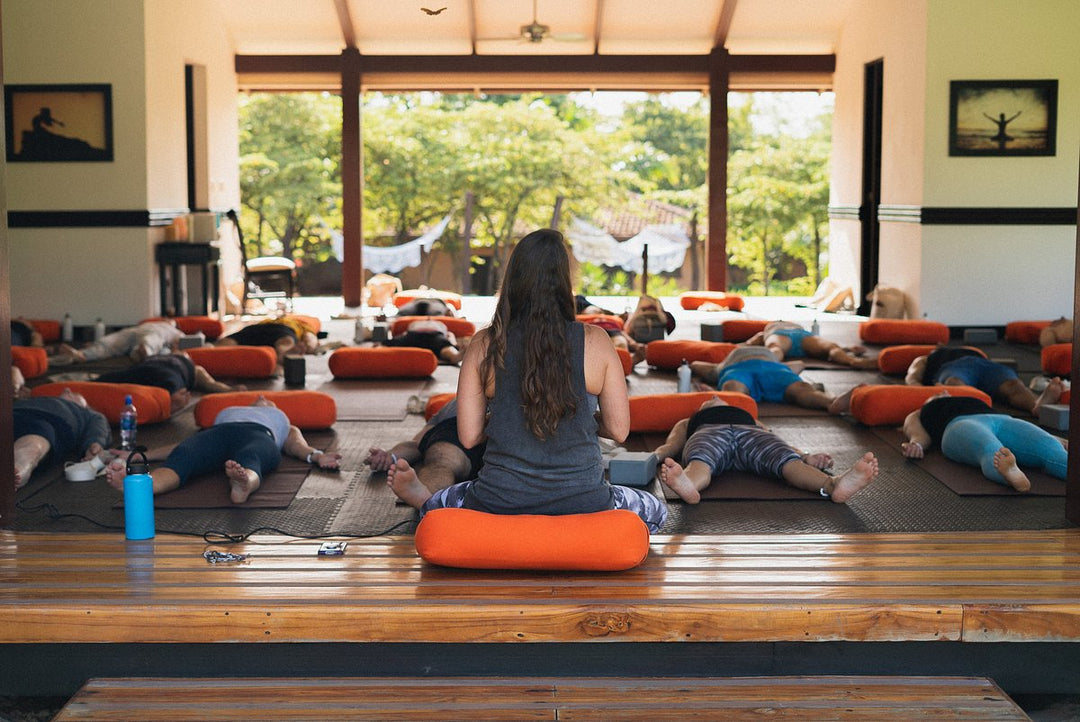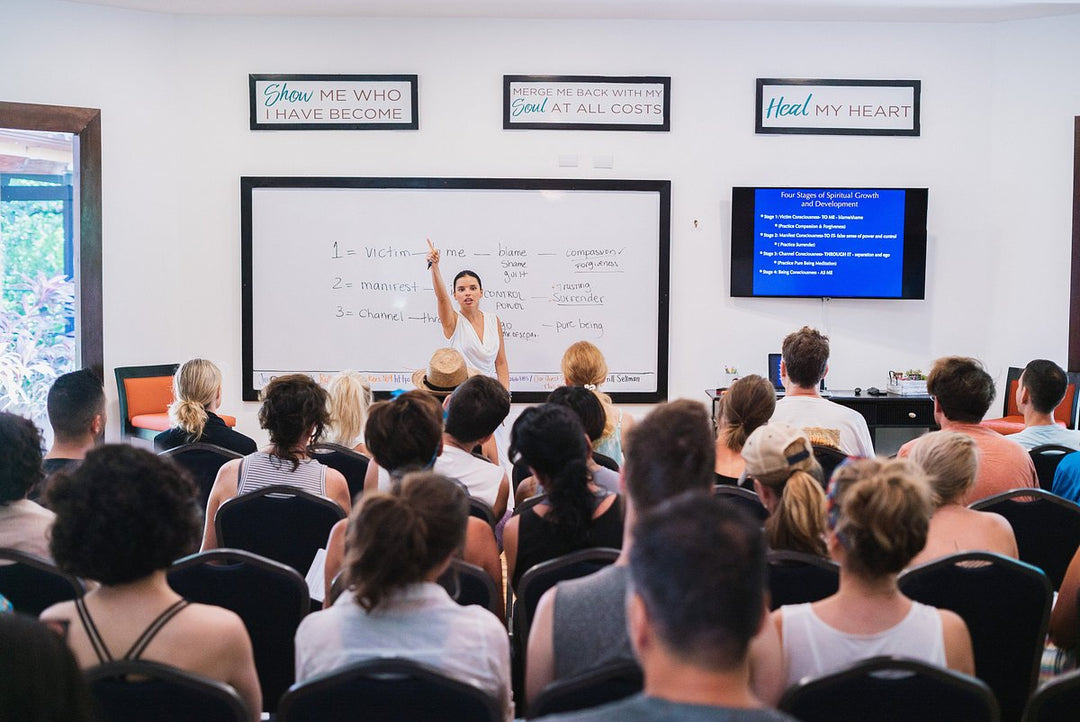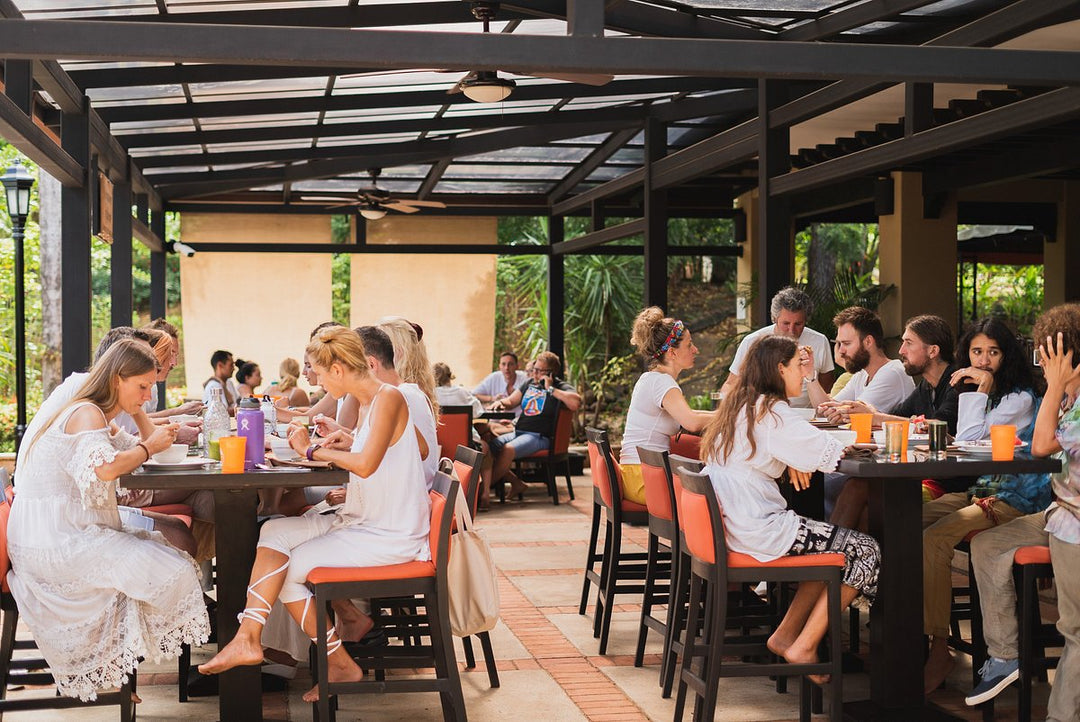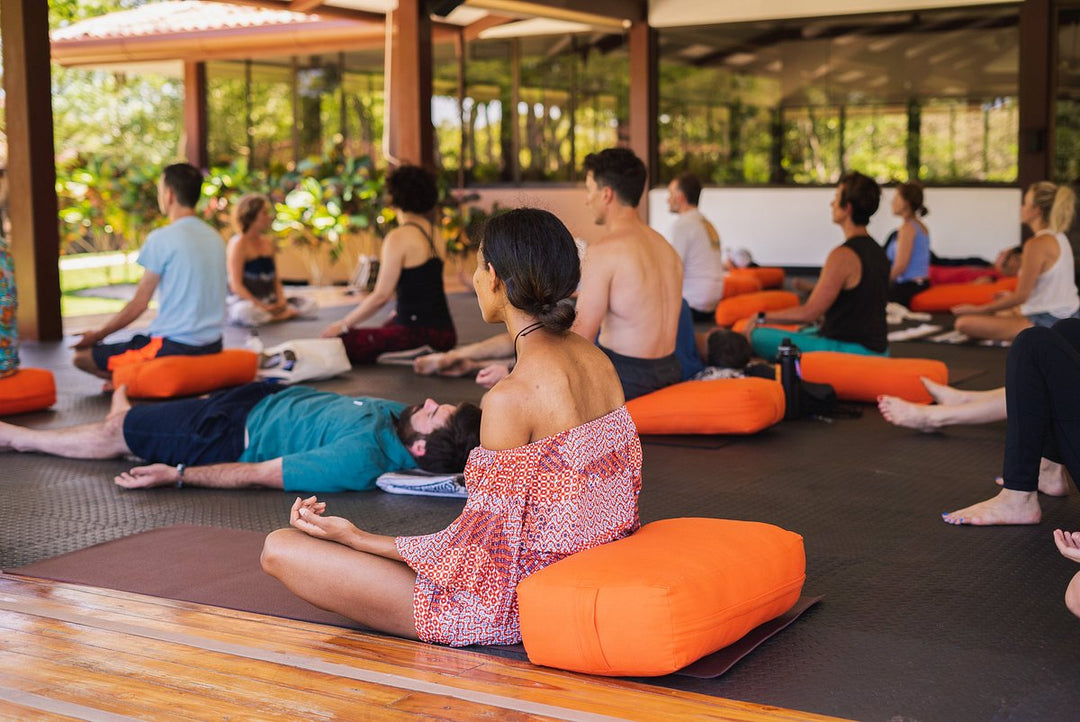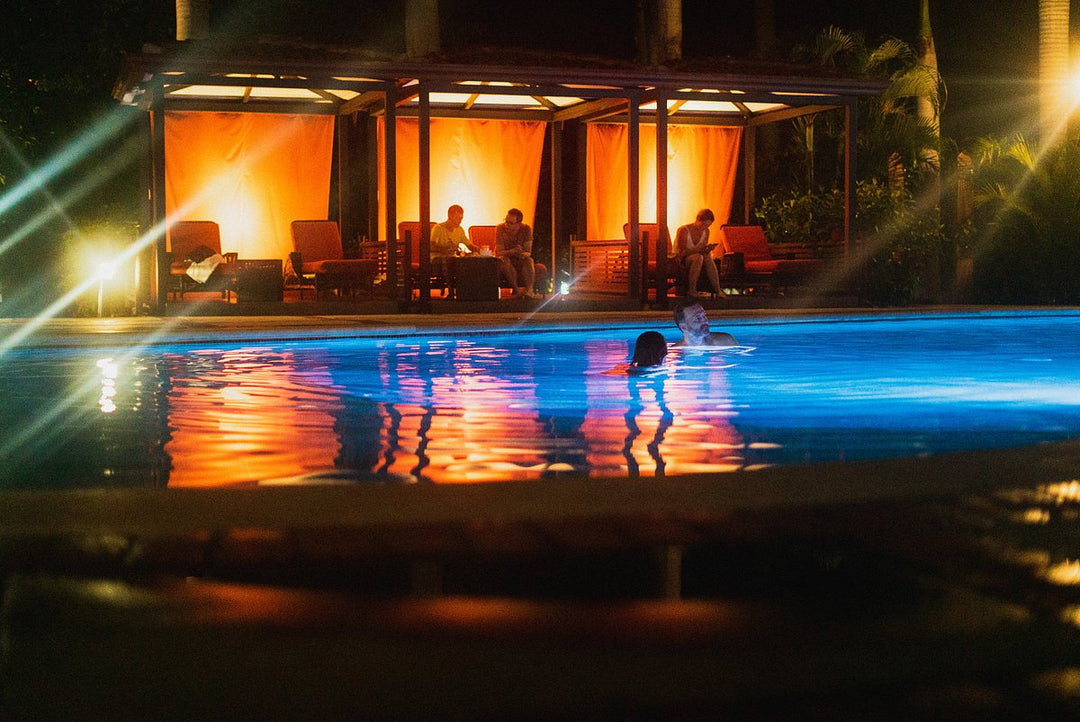 Rythmia Transformational Experience in Costa Rica