Making the Invisible Visible to Make the Impossible Possible
The World's Premier Film Festival for Conscious Cinema
ILLUMINATE Film Festival
ILLUMINATE is the world's premier film festival for conscious cinema. Newly relocated in 2024 to the stunning backdrop of Santa Barbara, California, after a decade in Sedona, Arizona, the festival continues to be a global online phenomenon as well.
ILLUMINATE is more lit up than ever with our mission of elevating consciousness and inspiring lasting personal, community, and planetary transformation through cinema. We showcase ground-breaking narrative features, documentaries, episodic content, and shorts in the genre of transformational entertainment, delving into themes such as spirituality, mindfulness, health & wellness, human potential, science and quantum physics, environmental sustainability, and social action.
We hope you can join us for three fantastic days in Santa Barbara – but if you aren't able to for some reason, you'll want to be sure to join for the remaining seven days virtually – and invite friends to a watch party, because everything's better when we shine together!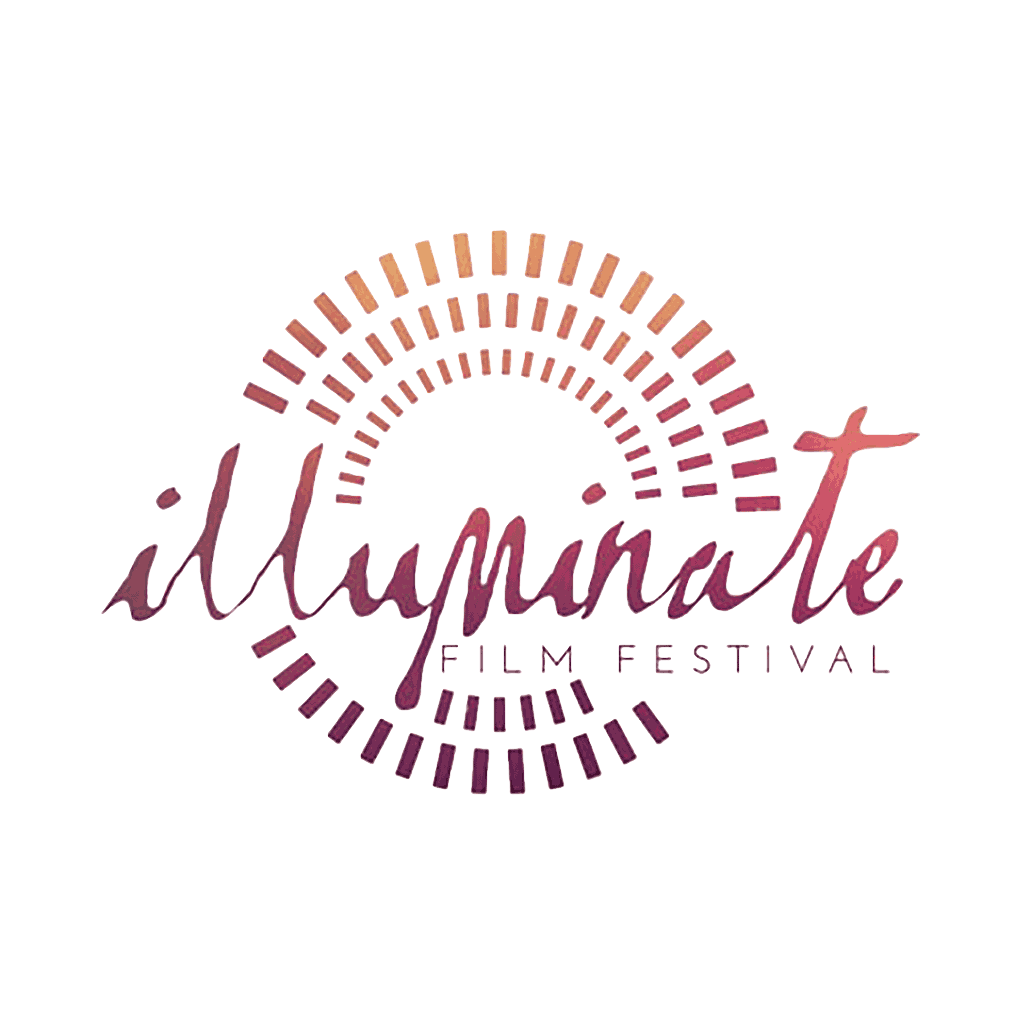 Attend In-Person or Online!
Your In-Person All-Access Pass Includes: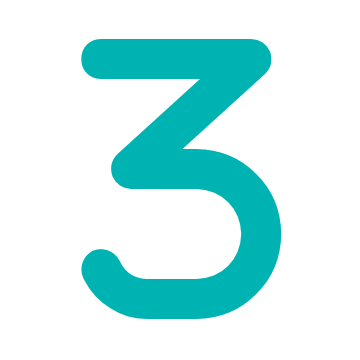 Three full days of top-tier transformative films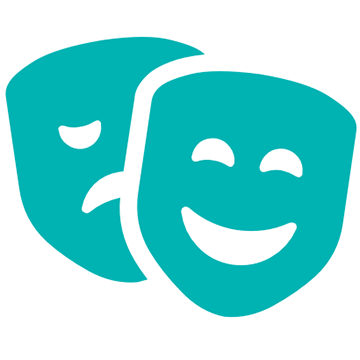 Priority entrance into theaters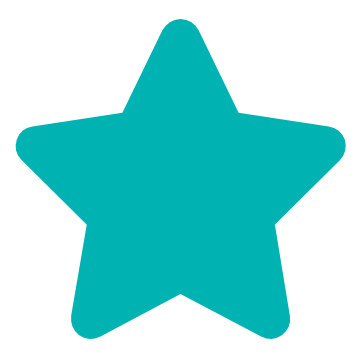 Red carpet film premieres
Catered VIP receptions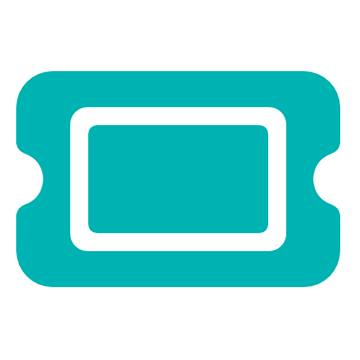 Passholder-only parties
Exclusive filmmaker Q&As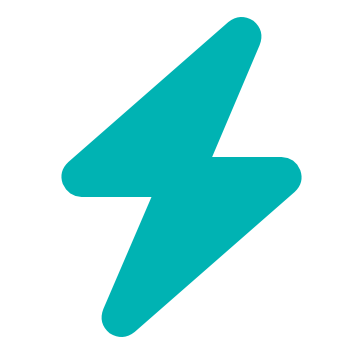 Immersive experiences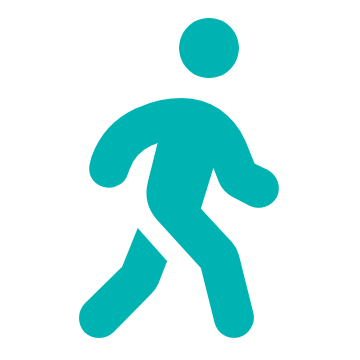 Yoga & mindful movement classes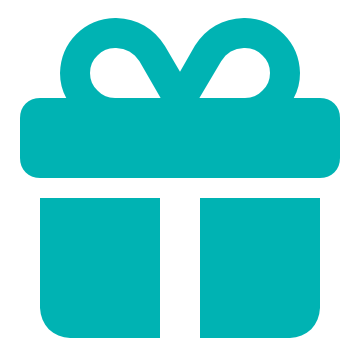 A special festival gift
Your Online All-Access Pass Includes:
An entire week of LIVE daily film programs
Filmmaker Q&As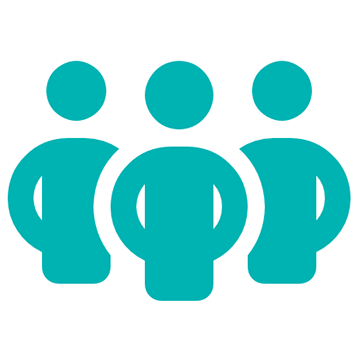 Community discussions
Expert panels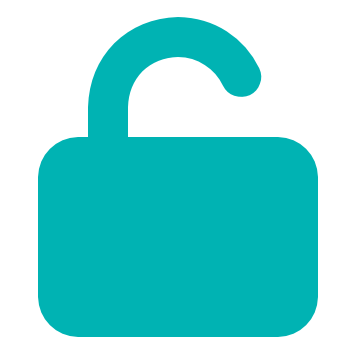 Passholder-only events and gatherings
Elevate consciousness and inspire lasting personal, community, and planetary transformation through cinema
Meet The Executive Staff
With a passion for creating at the intersection of ecology, spirituality, and social justice, Téana David comes to ILLUMINATE from the Shift Your World Film Festival where she was Co-Director. Prior to this, she served as Director of Deepak HomeBase in New York City, where she designed and curated a year-round event series with hundreds of authors, activists, and teachers including Brené Brown, Byron Katie, Zainab Salbi, Robert Thurman, Mark Nepo, Deepak Chopra, and Thich Nhat Hanh monastics.
Growing up on Vancouver Island, Téana was drawn to protect the natural world from an early age. As a young actor and activist, she co-starred in an environmentally-focused children's television series and was active in community efforts to preserve local old-growth forests.
Today, Téana is a founding member of Artists for Amazonia, an entertainment industry initiative that addresses critical issues impacting the Amazon Rainforest. Through her production company, Wise Planet Media, she has produced many short films to support this important cause including Weave of Life, narrated by Morgan Freeman, and The Time Is Now with Txai Surui, Ziggy Marley, and Rosario Dawson. Other media projects include serving as the Impact Producer for the Amazon Prime docuseries Changing of the Gods and as an advisor on the Sundance award-winning documentary, The Territory.
Téana is a member of The Evolutionary Leader's Circle and Vice President of the board of the Tribal Trust Foundation. She holds a B.F.A from The Boston Conservatory and an M.F.A from Naropa University where she was introduced to the practice of Dharma Art – "art that springs from an awakened state of mind" – which continues to inform her personally and professionally.
Kit Thomas is an award-winning producer/director known for his impactful approach to cinematic storytelling. His films have received numerous awards including an Oscar nomination for his documentary, Burning Down Tomorrow, which was commissioned by Sting to raise awareness about the global rainforest crisis.
He co-produced and directed the multiple Emmy-winning TV special, Spaceship Earth: Our Global Environment for the Disney Channel, and developed, co-produced, and co-directed the award-winning Earth Communications Office PSA campaign which has been seen by over 2 billion people worldwide. After producing a live stage show at Disneyland for the launch of Space Mountain, he moved to Disney Studios where he created 25 titles for their Educational Media Division.
He has produced music videos for artists including Diana Ross, John Denver, Fishbone, and The Judds. As a music producer, he has recorded over 60 albums and created music for numerous film and television projects including Awake: The Life of Yogananda. He served on the Grammy Awards board of directors for 12 years, and as chairman of the New Age Music category for the Grammys for 25 years.
Kit brings to ILLUMINATE his recent experience as Co-Director of the Shift Your World Film Festival. In addition to his work at ILLUMINATE, he serves as Executive Director of Circle of Wisdom, a non-profit initiative that provides grants to young media creators to interview wisdom-keepers from different cultures.
After a decade of leading the organization, Danette Wolpert, the founder and Executive Director, will step away from her current role to assume the position of President of the Board within the organization.
During her tenure as Executive Director, Wolpert has played a pivotal role in nurturing ILLUMINATE's growth and establishing it as a global force for transformational storytelling. Her passion, dedication, and visionary leadership have been instrumental in shaping the festival's landmark annual event in Sedona, Arizona, its year-round film programming, and its new worldwide streaming platform.
As Wolpert embraces her new role as President of the Board, she will continue to provide her invaluable guidance and expertise to steer ILLUMINATE Film Festival toward a promising future.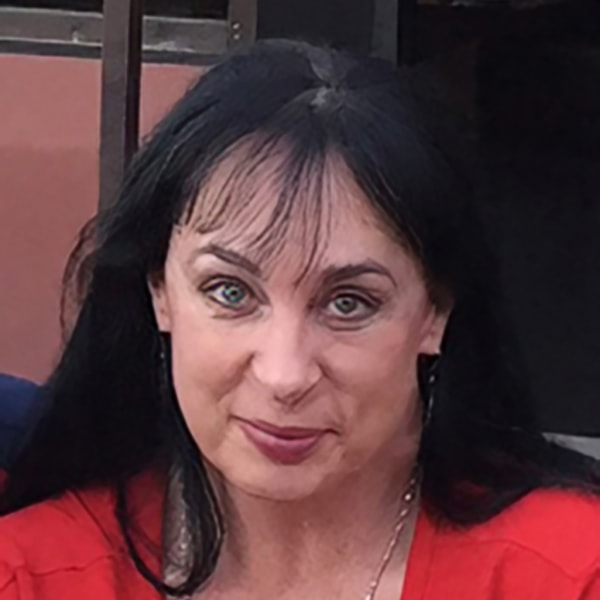 Morgan Richmond became a valued member of ILLUMINATE's executive team in November 2015. With a versatile skill set, Morgan has taken on multiple roles over the years, serving as a key player in leading the festival team. Throughout her tenure at ILLUMINATE, Morgan has successfully handled various responsibilities in administration, human resources, contracts, IT, web editing, Eventive set-up and ticketing, operations, marketing, membership and policy development. Morgan's ability to think strategically and implement effective tactics has been instrumental in achieving organizational goals.
Beyond her work at ILLUMINATE, Morgan is an accomplished entrepreneur and business owner. She has gained valuable experience as a business and technical consultant, including her time as an executive on Steve Jobs' NeXT Computers staff. Morgan's career also includes serving as a VP/COO for a data communication software development company, where she significantly boosted sales from $15M to $90M within a three-year period. She played a pivotal role in developing an onsite service program for SBC Global and organizing an intranet development and network architecture team for Hewlett Packard.
Morgan has also worked with the State of California Public Health Department, overseeing and coordinating 23 strategic projects focused on automation, business re-design, and sustainable funding. Her expertise extends to her role as a contract/program auditor for the State of California Prostate Cancer Treatment Program, where she authored a Legislative Report submitted to the Governor, Joint Legislative Budget Committee, and the Legislature's fiscal and policy committees.
During her semi-retirement in the scenic red rock country of Sedona, Arizona, Morgan finds joy in hiking with her two dogs, tending to her organic garden, and exploring the intersection of science and spirituality. Additionally, she is a certified massage therapist, graphologist, and Reiki practitioner.
Join us in sunny Santa Barbara or online to experience the ILLUMINATE Film Festival
ILLUMINATE Film Festival: All-Access Pass
★★★★★

"Amidst the explosion of self-transformation technologies, ILLUMINATE aptly introduces the moving image as a compelling tool for empowered living."

Martha Beck, Life Coach, O, The Oprah Magazine
★★★★★

"AMAZING film festival. PERFECT communication. GREAT networking possibilities. BEST team ever. HEART OPENING films. I loved being part of it... I can say it's one of my favorite film festivals in the world."

Sebastian Jobst, Director
★★★★★

"The ILLUMINATE Film Festival is a real mind-blower. The people there were some of the most extraordinary I have ever been with."

Dr. Jeffrey Thompson
FAQs
You can attend ILLUMINATE in-person at our in-theater screenings in Santa Barbara, California OR from your home through our Virtual Festival.
You can select your films in 2 ways: Browse our Film Guide & Browse the Schedule for in-person events, and browse the Virtual Festival Catalog to stream from home.
After purchase, you will receive an onboarding email from Eventive, ILLUMINATE's ticketing and streaming system, with instructions for collecting your Pass, reserving films, and attending events.
Yes. You can purchase a single in-person screening ticket or a single virtual screening ticket. Browse the Film Guide to make your selection, and purchase your ticket by selecting a showing.
Yes. To purchase tickets and passes, you will be required to create an account in Eventive, our ticketing and streaming platform. You will need to log in to this account to access your tickets, passes and virtual screenings, so hold on to your login info! Your password can be reset on the site by clicking on "Forgot Password?"
Once you have purchased/reserved a ticket (not a pass), you have 7 days to begin watching, or until 11:59pm PDT on the last day of the festival, April 14, whichever comes first.
Once you begin watching, you have 48 hours to finish watching (even if that goes past Apr 14).
Films can be watched on PCs running Windows (versions 7, 8, 10 and 11) and Intel-based Macs running macOS 10.12+ (Sierra). You can also watch films on Android tablets and phones using Chrome on Android 6.0 or later, and on iPhones and iPads using Safari on iOS 11.2 or later.
We highly recommend using an HDMI cable to connect to your TV or "casting" your device to a Smart TV. Some content can be watched on Apple TV or Roku via the Eventive TV app. See Eventive's Help Center for details.
With COVID-19 not yet in our rear-view mirror, it's important for us to acknowledge the diversity of preferences and offer a variety of venue options to meet you where you're at. We have in-theater and virtual options, so you can participate at your own comfort level.
To ensure everyone in our community feels safe at the festival, and to comply with insurance/liability requirements, ILLUMINATE is committed to the following safety protocols:
Limited seating capacity for each screening to allow for social distancing
The Theater team is committed to operating the theater in the safest way possible. They follow CDC recommended guidelines and have implemented the following policies and practices:
Most significantly, the theater has installed a new UV Air Pure Air Scrubber System to purify the air continuously through the HVAC systems, which substantially reduces odors, visible smoke in the air, and microbial populations on surfaces. The system consists of special UV lights and photo catalyst technology which protects and purifies the air and attacks contaminants on all surfaces.
Limited seating capacity for each show to allow for social distancing
Sanitizer available throughout the lobby, venue and restrooms
Sanitation after every show, with a designated cleaning team
Disinfecting common areas and high-traffic areas after every show
Addition of Plexiglas dividers at concession stand and ticketing area
UV wand cleaning and sanitizing of seats after every show